Kids who need Sponsors
---
We currently need sponsors for over 15 children. If you would like to fully or partially sponsor a student, please refer to the Make a Donation page for donation/sponsorship details and Contact Us directly to get matched up with a child.
Meet a few of the kids here…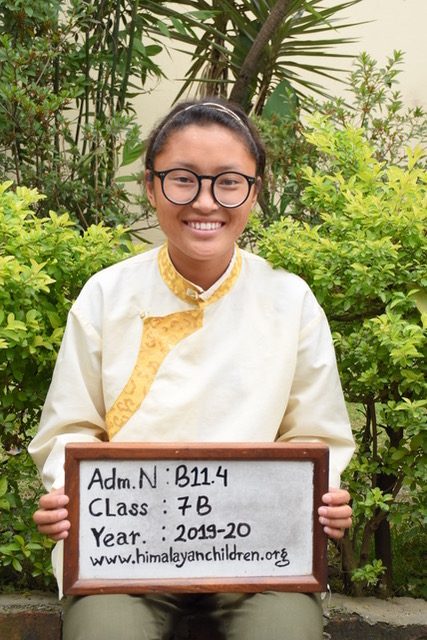 B18.4 – Boarding
Tsering Diki (Tiki) Gurung
Girl, 15 years
Class: 8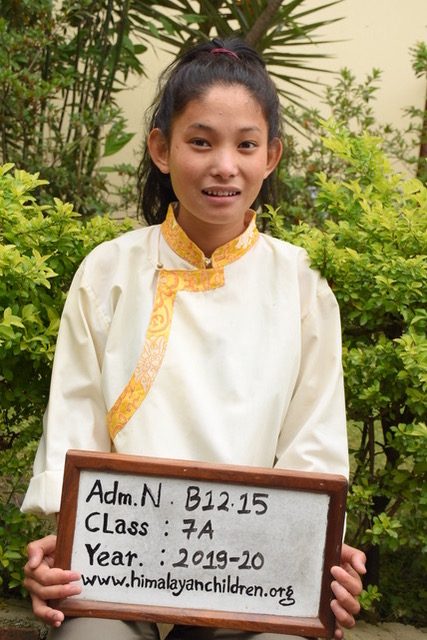 B12.15 – Boarding
Tenzin Sangmo
Girl, 13 years  
Class: 8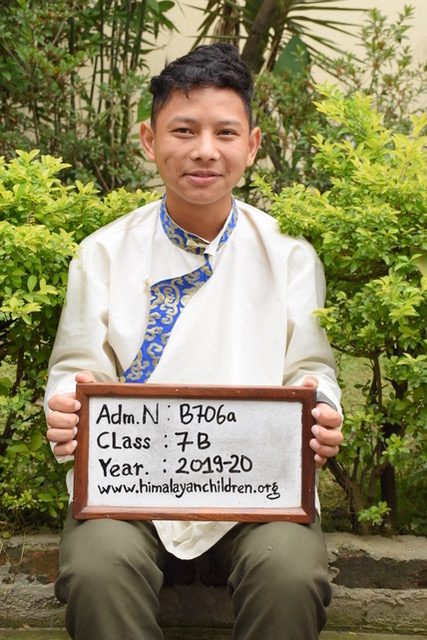 B706a – Boarding
Pema Tsewang Lama
Boy, 17 years
Class: 8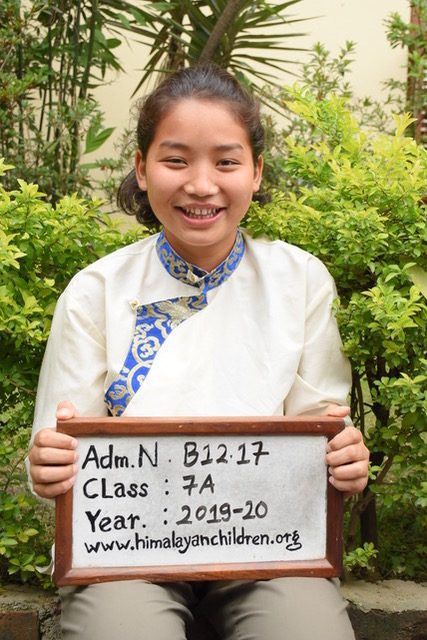 B12.17 – Boarding
Phuntsok Sangmo Lama
Girl, 14 years
Class: 8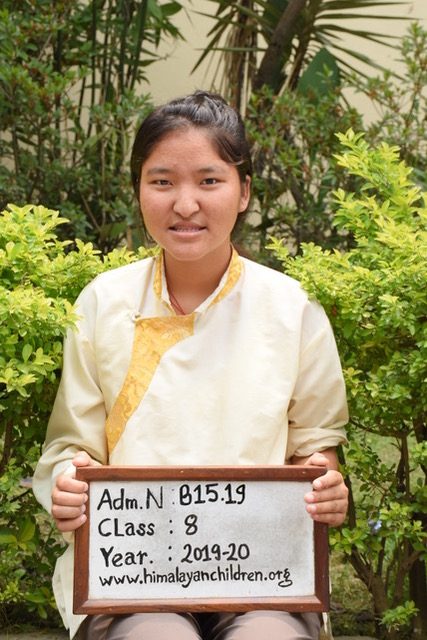 B15.19 – Boarding
Norbu Lhamo Lama
Girl, 16 years
Class: 9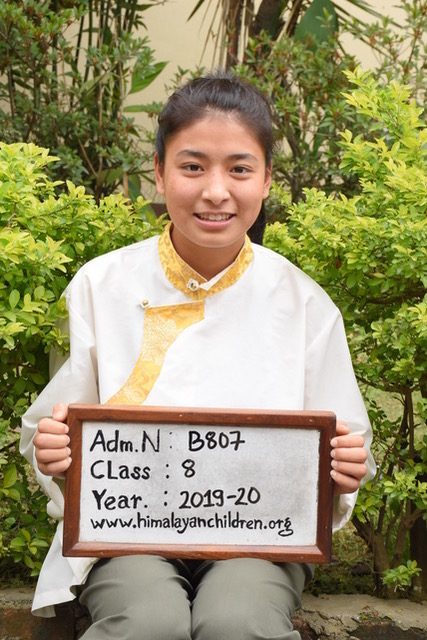 B807 – Boarding
Tenzin Chodon Lama
Girl, 15 years
Class: 9 (needs 30% sponsorship)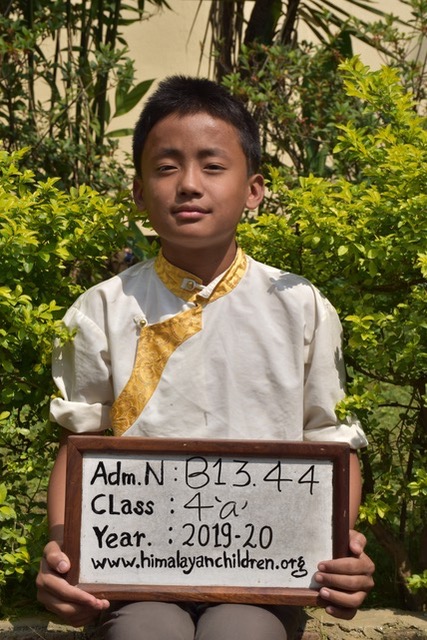 B13.44 – Boarding
Karma Norbu Sherpa
Boy, 11 years
Class: 5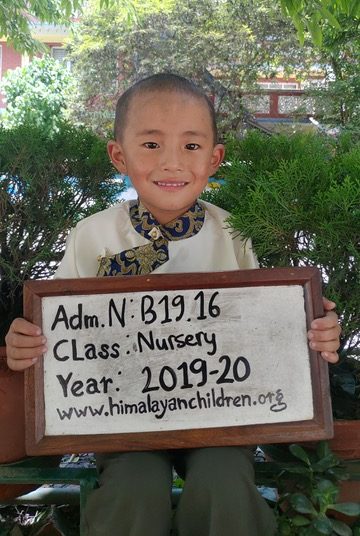 B19.16 – Boarding
Pema Bhuti Lama
Girl, 6 years
Class: Kindergarten (needs 46% sponsorship)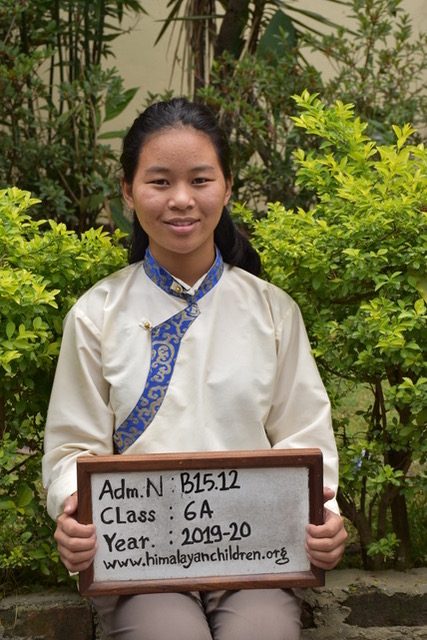 B15-12 – Boarding
Phurpa Lamu Sherpa
Girl, 17 years
Class: 7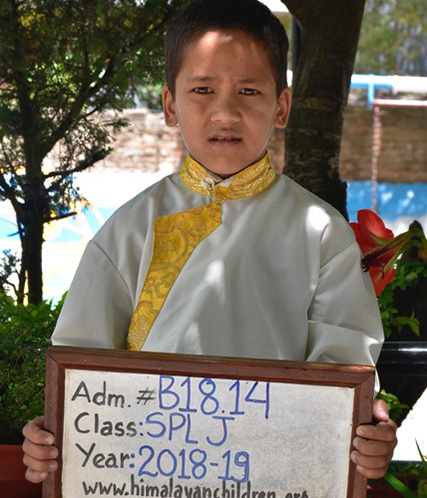 B18.14 – Boarding
Basanta Budha
Boy, 7 years
Class: Special Junior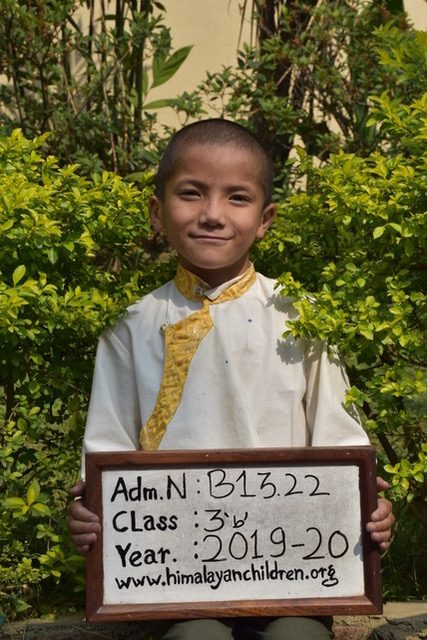 B13.22 – Boarding
Tenzin Sonam Lama
Boy, 11 years
Class: 4 (needs 50% sponsorship)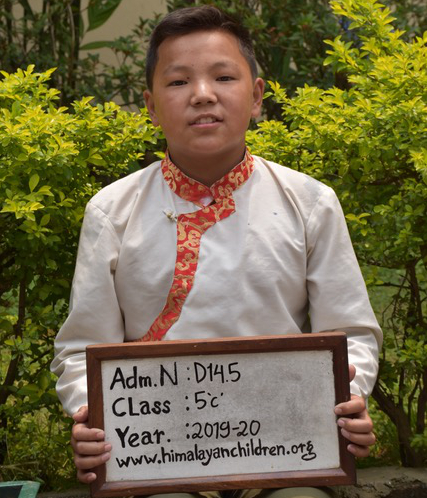 D14.5 – Boarding
Nga Sangpo Sherpa
Boy, 13 years
Class: 5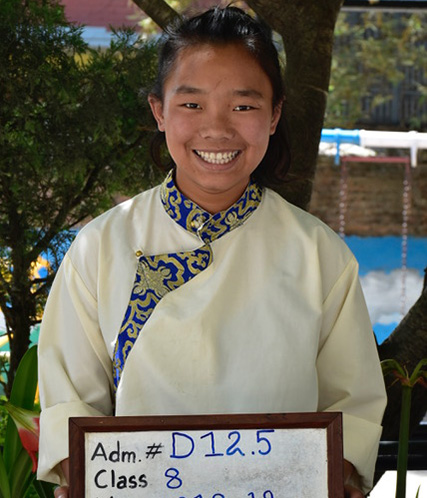 D12.5 – Day Student
Pasang Lhamo Sherpa
Girl, 16 years
Class: 8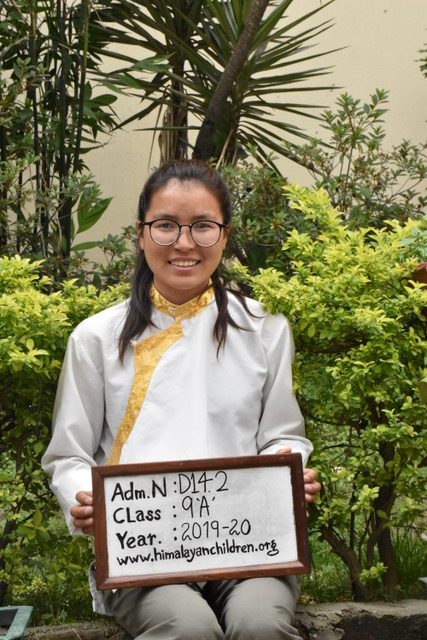 D14.2 – Day Student
Tsering Lhamo Lama
Girl, 15 years
Class: 10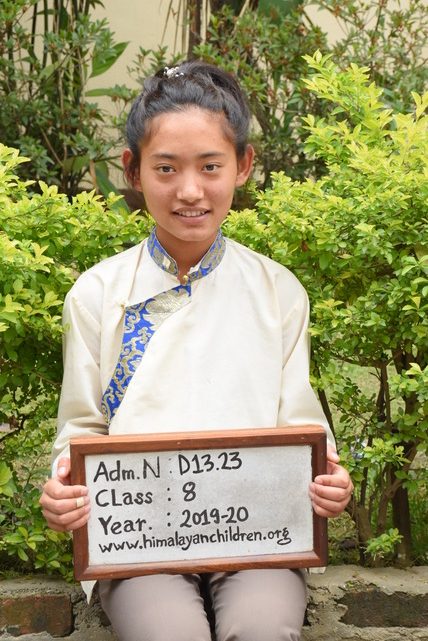 D13.23 – Day Student
Sanjita Rai
Girl, 15 years
Class: 9
Facts:
We've found that the older the child, the harder it is for us to find a sponsor.
We currently have more girls at the school than boys, but often, the majority of the kids who need sponsors are boys (we've been able to find more supporters for girls).
Overall, Thrangu Rinpoche has always equally educated girls and boys, nuns and monks, as Buddhism is about mind, which has no gender.
We have two 'Special' classes  for new students who are a little over-aged and missing the Tibetan or Nepali language. Our 'Special' class teachers speak all three languages: Tibetan, English and Nepali.