SMD School students finished their last day of the 2018 – 2019 school year on April 5th. We had the best exam results this year for years. Every year, after finishing the "Iron Gate" exams, our Class 10 kids go on pilgrimage to the Buddha's birthplace, Lumbini. Their escort and teacher was our nyerpa (monk manager) Tashi Gyatso. The same week, we sent one trained teacher to Sama Village (Gorkha) and another to Dolpo to teach. At the moment, we are also getting four health assistants (paramedics/barefoot doctors) trained.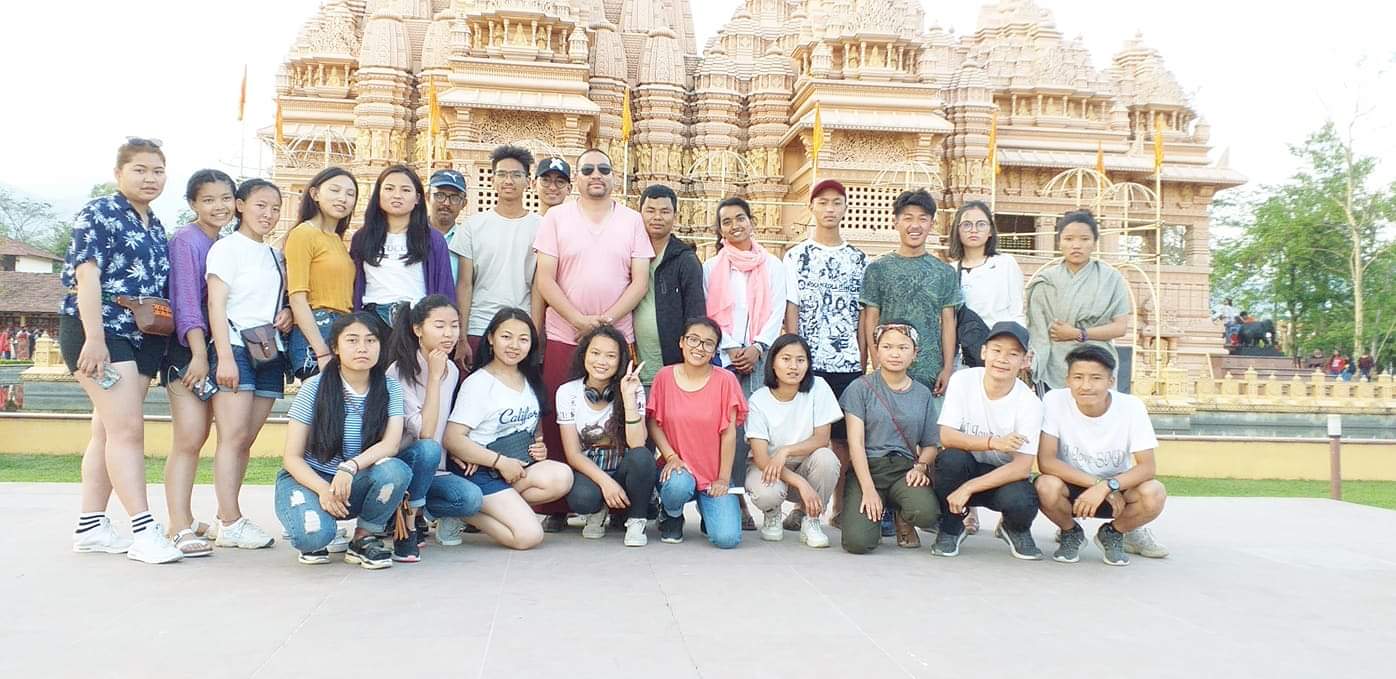 We also already completed our new admissions, as school started on April 15th this year. We accepted over 40 new kids and have 52 borders and 22 day students now that still need sponsors.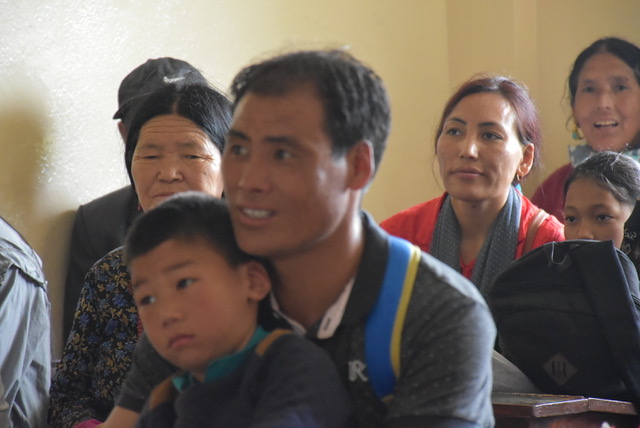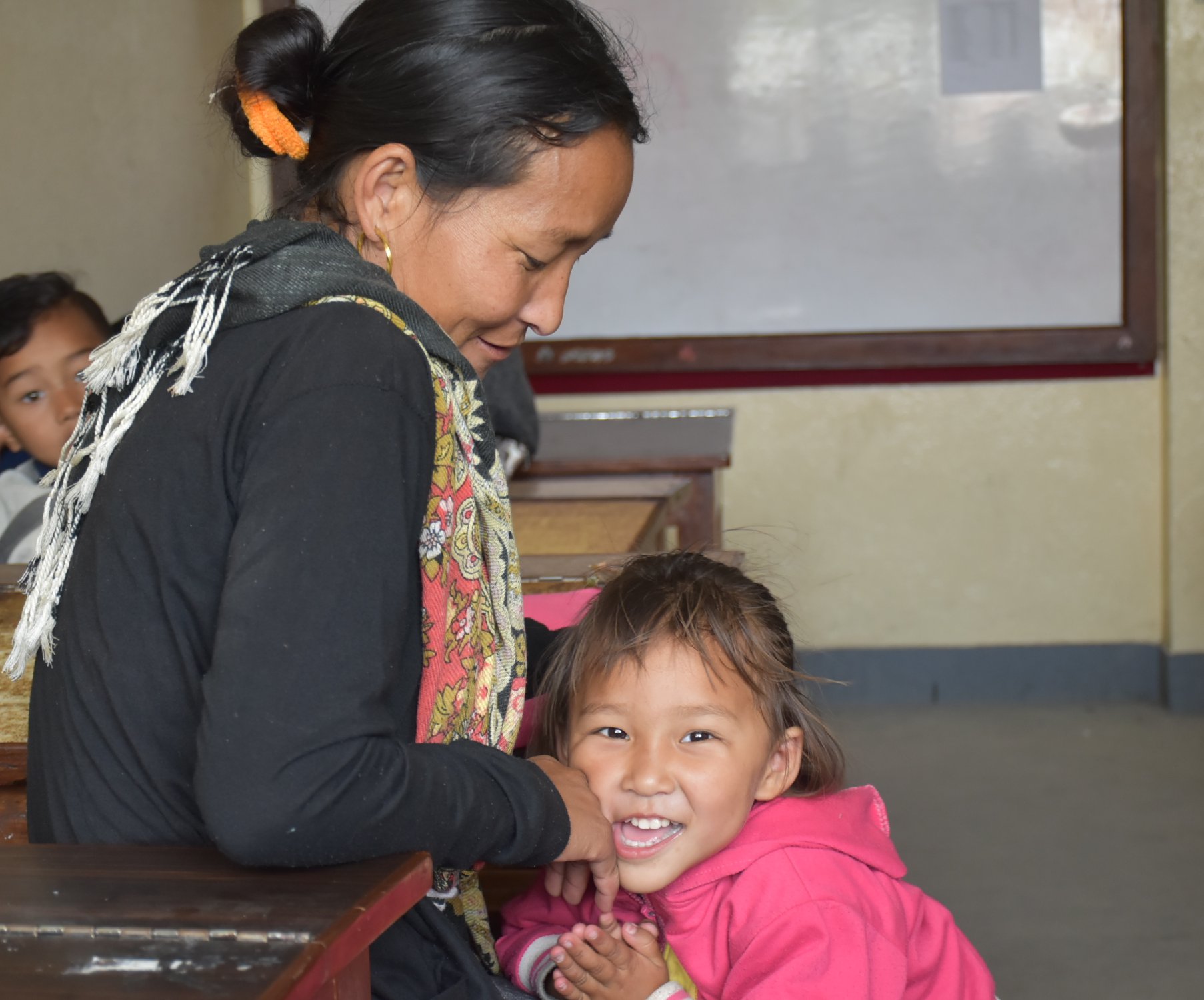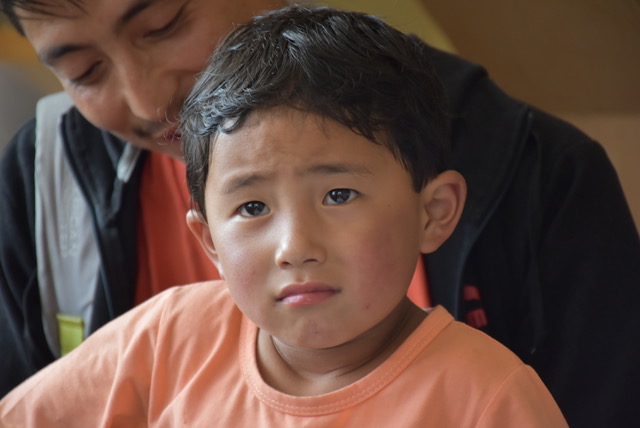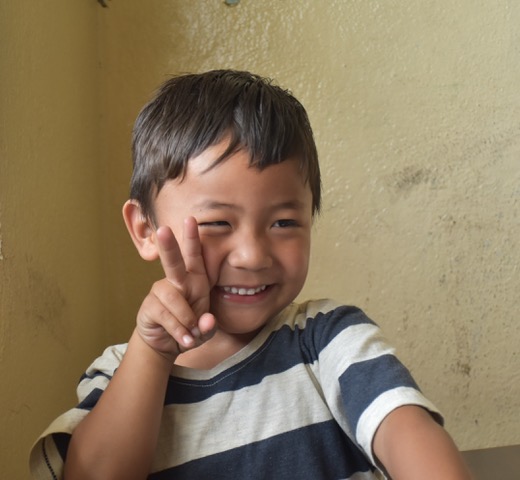 Hepatitis B is endemic in this part of the world. We screen all our new kids for previous exposure. Today, the new kids got the first of three jabs. Our SMD clinic health worker, Balkumari, gave the vaccinations. Nursery Class teacher Sonam Dolma and Senior Tenzin Sangmo provided moral support!