This summer SMD School students had a lot of fun and excitement with many extracurricular activities being offered. They certainly think it's fun to take breaks from studying. Our support staff, Buddha Tamang with his black belt Karate skills, has successfully developed an SMD Karate program that the kids are loving…and now they impressed us all with their new Karate outfits…thank you, DP!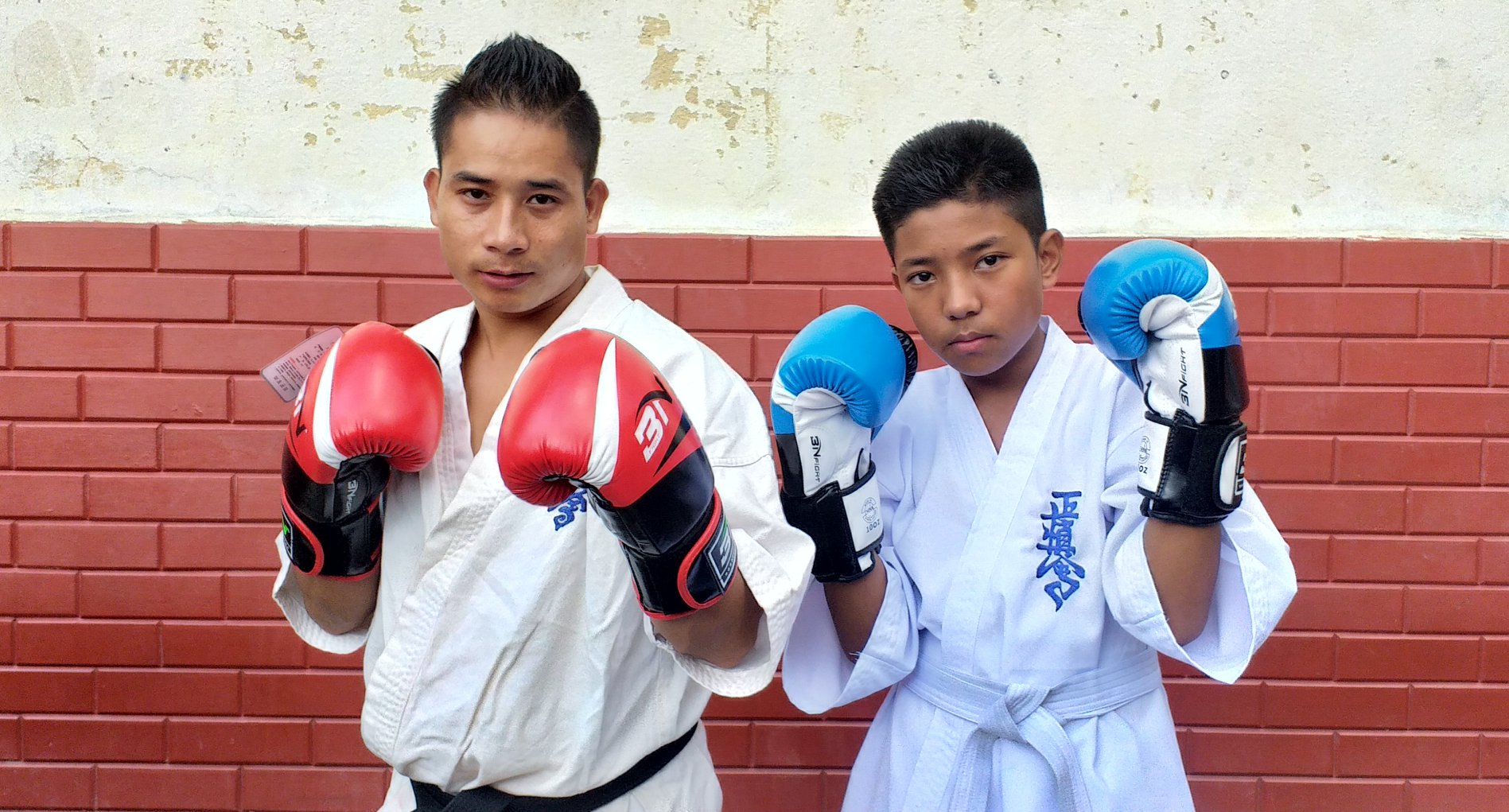 SMD celebrates Children's Day every year. The kids get a special treat with a day of activities, song and dance especially prepared by faculty, staff and senior students for all the SMD kids…it's a favourite!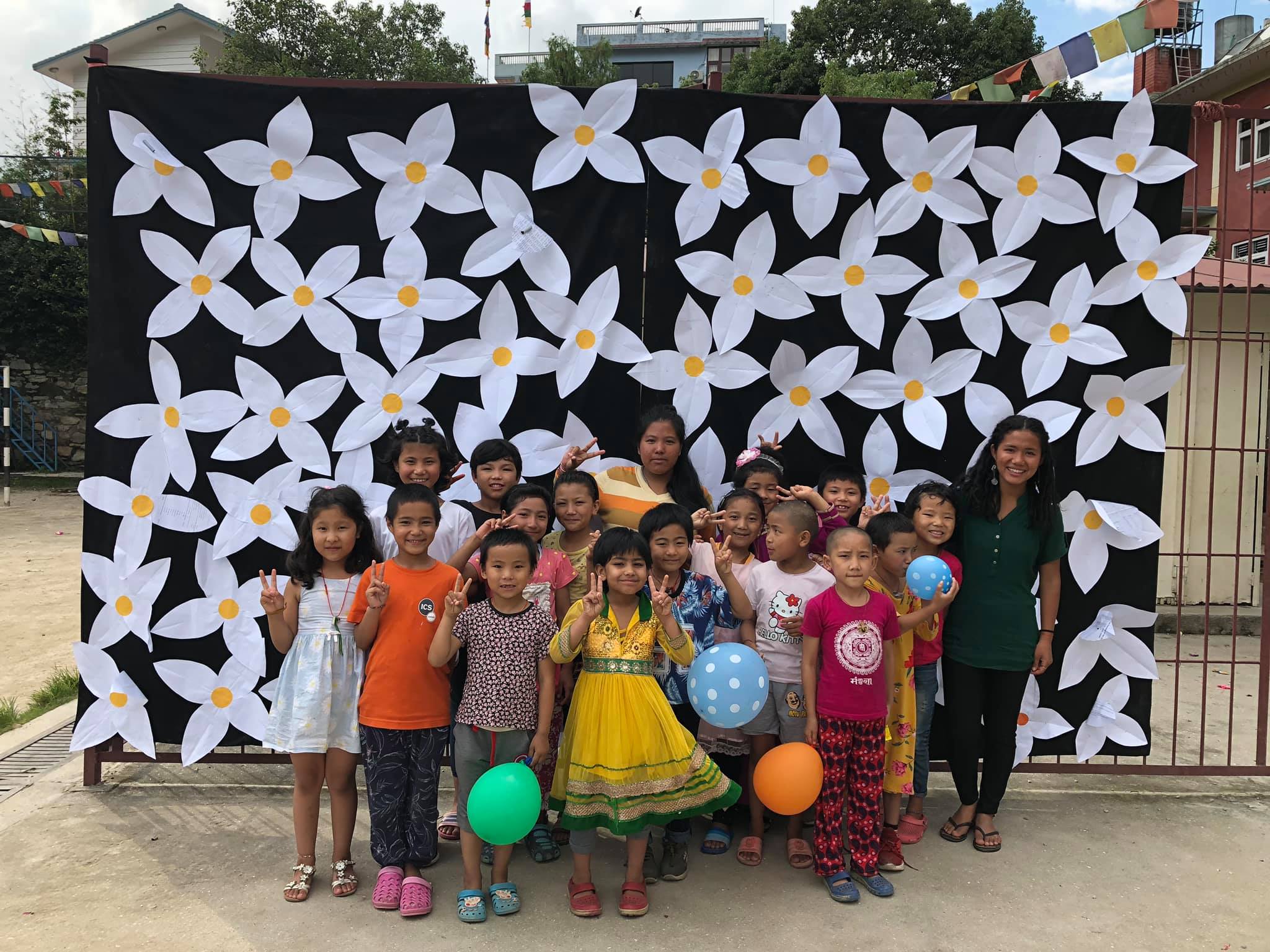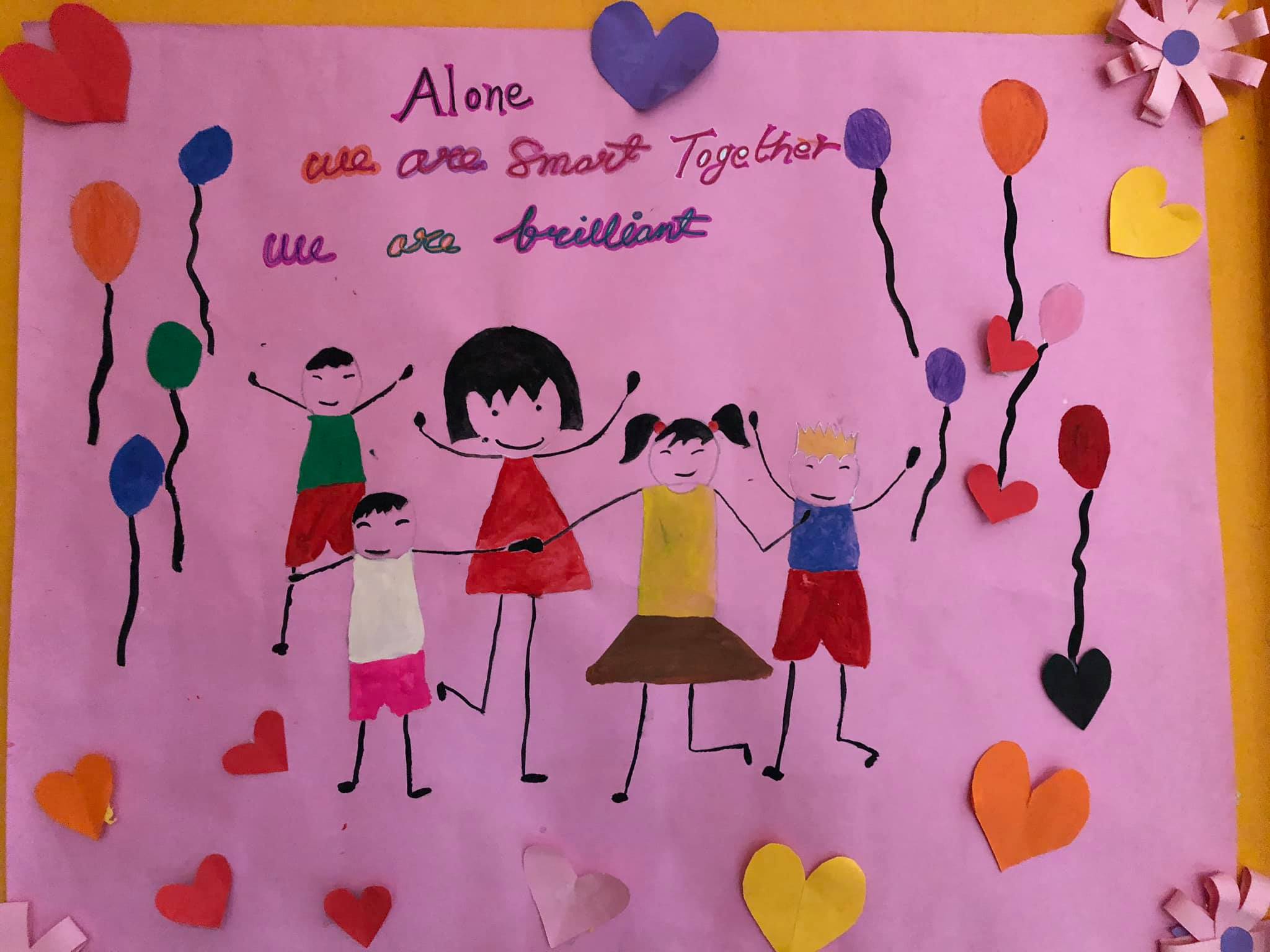 Over 70 SMDers have gone overseas to study and they are now giving back and/or coming back to start businesses, offering employment and training. Karma Choying Gurung who finished a Masters in Information Technology has founded AI INTERF, providing services and training in Boudha, Kathmandu. His company offers Data Analysis, Predictive Analytics, Business Intelligence, Web Design, Graphic Design, and Marketing.
This summer, a group of alumni founded the SMD Alumni Association—an "association of graduates or former students from Shree Mangal Dvip School formed to stay connected, organize social events and raise funds for SMD and its projects." SMD Alumni Association's first-ever reunion night was on September 7, 2019 in New York City. Alumni arrived from DC, Minnesota, California, Colorado, upstate NY, and Toronto, Canada. Stay connected @smdalumnia.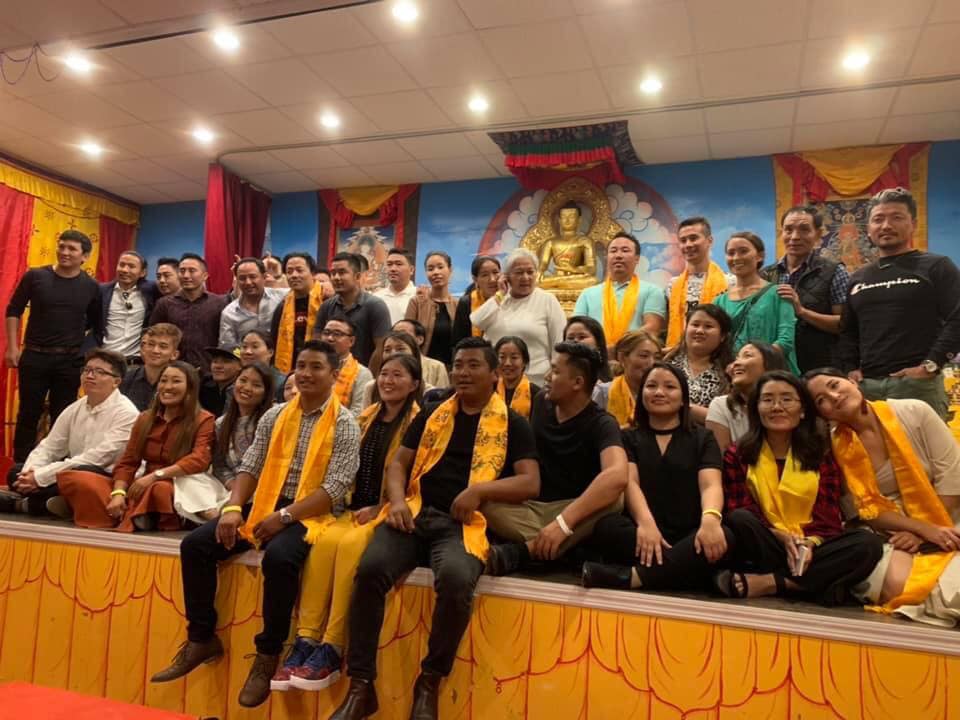 SMD took 3rd place in the 7th Annual Inter-School Art Contest. "The winning contestants are Bishal Thapa Magar Grade 10 and Karma Sherpa Grade 9. Contestants created their artworks based on the themes of 'Road Safety' for category A and ' Innovation for better city life' for category B. Around 55 schools participated with more than 100 participants in each category. Our After School Art Group is mentored by Sangita Tamang." Reported by SMD Student Gyaltsen Lama.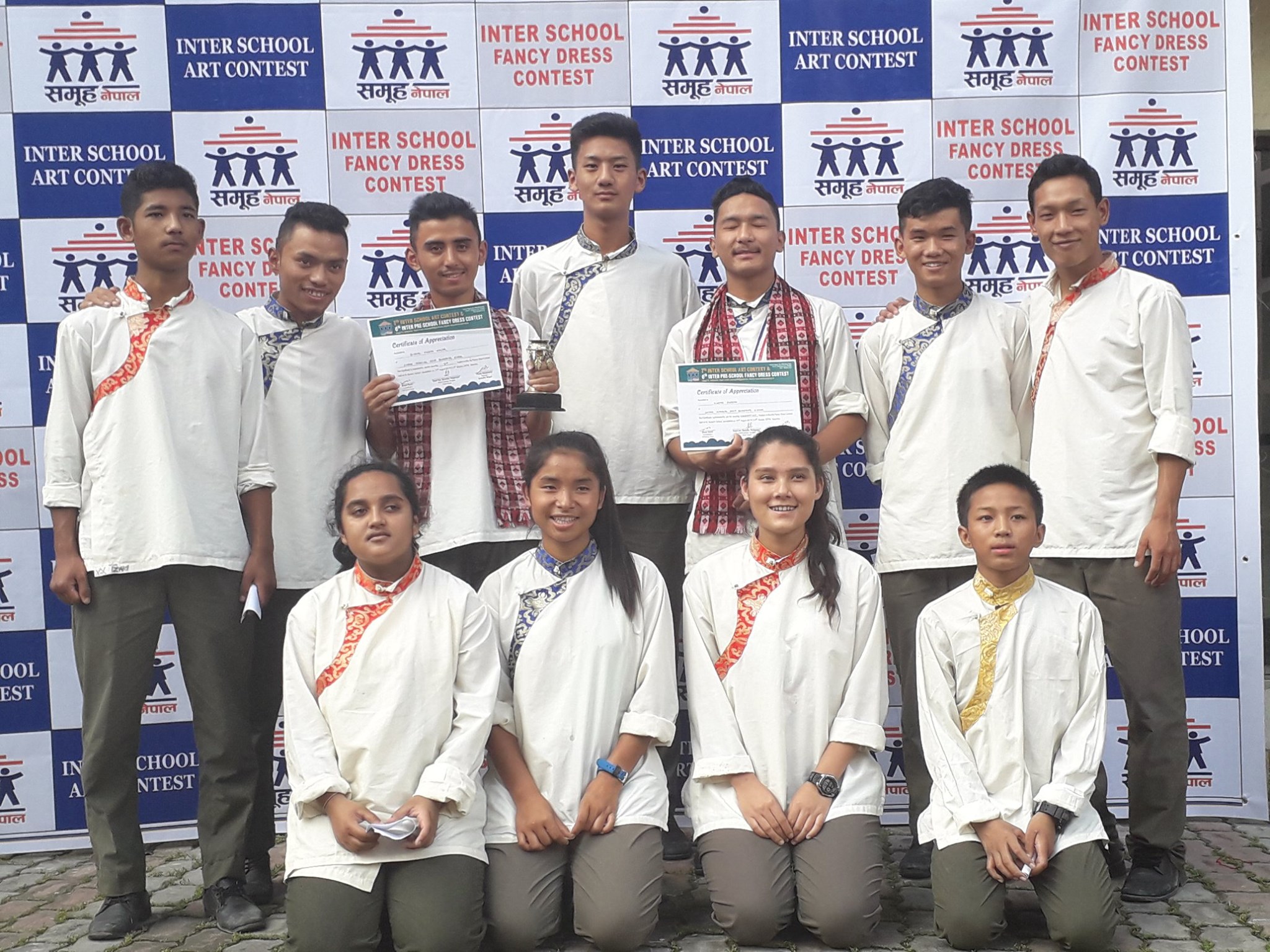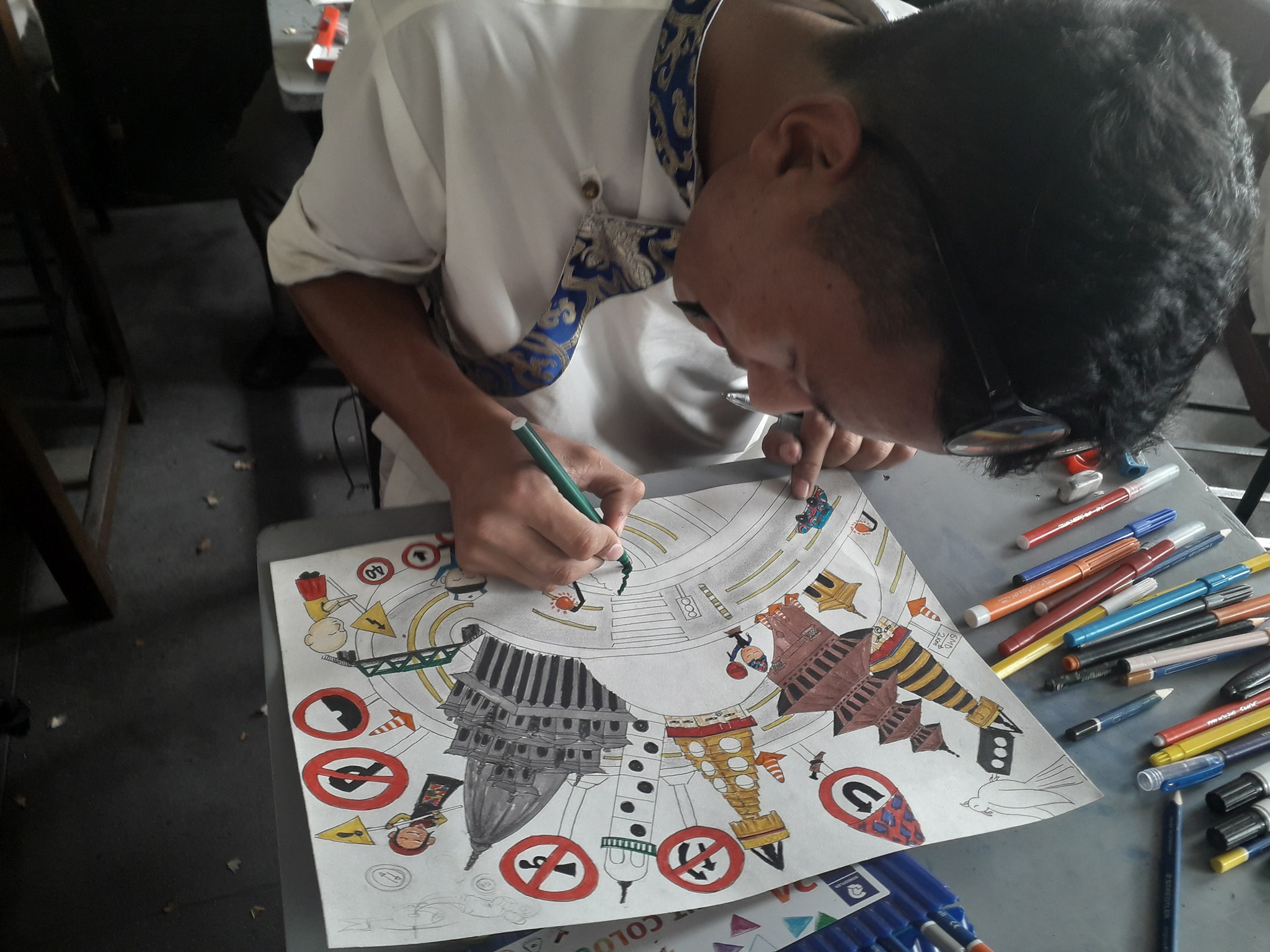 All of us, students and staff went to see our beloved Rinpoche. He gave blessings to about 700 SMDers!!!