Harry Pigot first visited SMD School when he was studying at Neuchatel Junior College, a Canadian school in Switzerland. At the time, he said he'd come back when he finished an engineering degree. He finished the degree at UBC and then spent a year mentoring SMD students, co-founding Himalayan Makers' Guild (HMG) and Code Club with Tashi Choeden Lama B716.
The programme Harry designed gave kids skills and taught them how to share those skills. Months later, HMG and Code Club are still going gangbusters. I asked the kids what it was about Harry that helped them to 'jump up' the way they have. Here's what they had to say…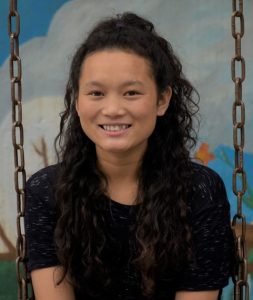 Came as a stranger from thousands of miles
To Nepal
Changed the life of hundreds
Brought a new light
Of hope and invention
The chapter that hundreds
Thoughts were complicated and boring
Was made easier and interesting
And at the end left being loved and missed by all
That someone is none other than you
Harry!!!
-Pema Dekyi  B122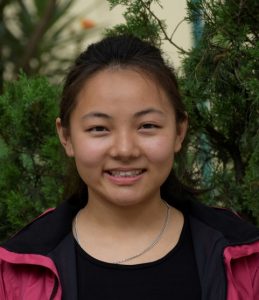 Harry is a great teacher who works tirelessly to inspire young people like us who were desperate to find a mission like his and has left a huge optimistic impact on us. He has and will continue to be a great influence on us.
-Nima Palmu B704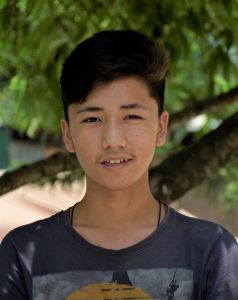 His enthusiasm and dedication to teaching makes him a special teacher. Hard work and confidence makes him a great inspiration. Treating all the students equally and that he managed to do all the work makes him a very special teacher.
-Ko Sonam B803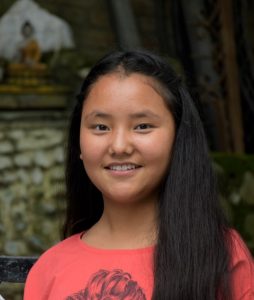 Harry is the best teacher because the way he teaches motivate all the students and also his extra talent which makes student inspired in a great way.
-Pasang Lhamo B921a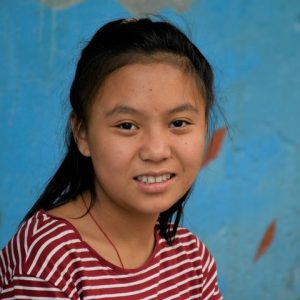 I had never thought about electronics and coding until Harry came to our school. His skill, hard work, dedication and warm heart for sharing his knowledge with us was truly inspiring. He made me realize how important is electronics and coding these days. And I am very grateful to be his student.
-Pasang Tsomo B12.9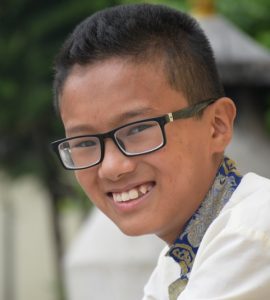 I am very impressed by his ability to make different sounds while reading stories to children. Besides that, he taught us electronics and coding in a very simple format that everyone can understand, even though it's a difficult concept.
-Dorje Sherpa B113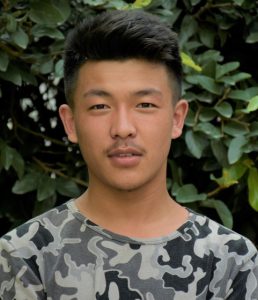 Harry is the best teacher who knows every possible way to teach, share and inspire every student at SMD.
-Karma Nyima B902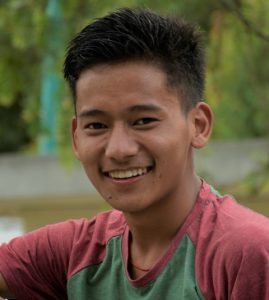 Even the hardest of things looks simple when the explaining person is the right person. For me, Harry was that kind of person.
-Gyaltsen Lama B519a